Mindful Touch Massage and Spa Morganton, NC
A Healing Sanctuary Where You Can Restore and Rejuvenate
At Mindful Touch Massage & Spa, we believe that relaxation and pain relief go hand in hand, and that self-care is the answer to many painful conditions and stress related illnesses. When you visit our sanctuary, you can trust that you will experience a safe space where you can experience deep healing, reduce stress, relieve pain, and reconnect your mind-body-spirit. You can also trust that only the finest, organic products are being used during your services.
Crafted into every session is mindful intention and a deep desire to provide the best massage and spa experience in Morganton, NC. Our talented and compassionate practitioners will listen to your needs, and design the perfect massage therapy session for you. We promise you will leave feeling refreshed, renewed, and revived!
By far the best massage I have ever had!! So clean and relaxing when you walk in and the service was top notch!
Such a beautiful place. Great atmosphere and the people are wonderful! Nicole went out of her way to make sure I was comfortable and relaxed. Highly recommend! So many options to choose from, this is by far one of the best places to go to!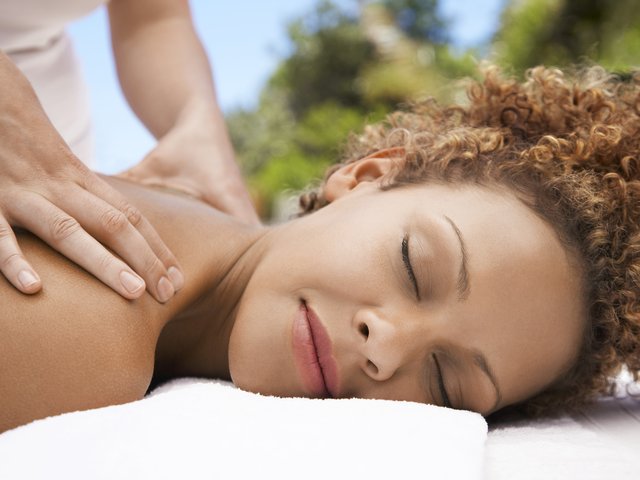 At Mindful Touch, you can rest assured you will recieve the highest quality experience. All of our highly rated massage sessions include hot towels and enhancements. Just because massage feels luxurious, doesn't mean it isn't providing you with important health benefits. We can help you feel amazing and thrive!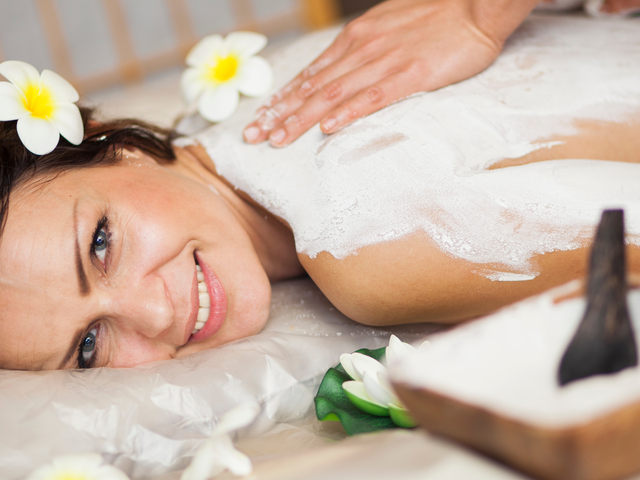 Therapeutic Spa Treatments help you reconnect with your center and experience deep healing. Our mindfully crafted signature sessions will help you release pain and tension, nourish and polish your skin, and leave you rested and revived.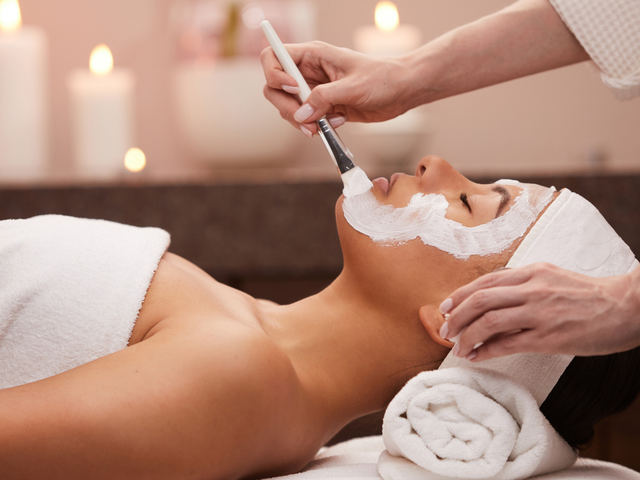 Our facial treatments are targeted facial massage using organic skin products. Your senses will be delighted, your skin will be nourished, and you will emerge into the world rested and glowing.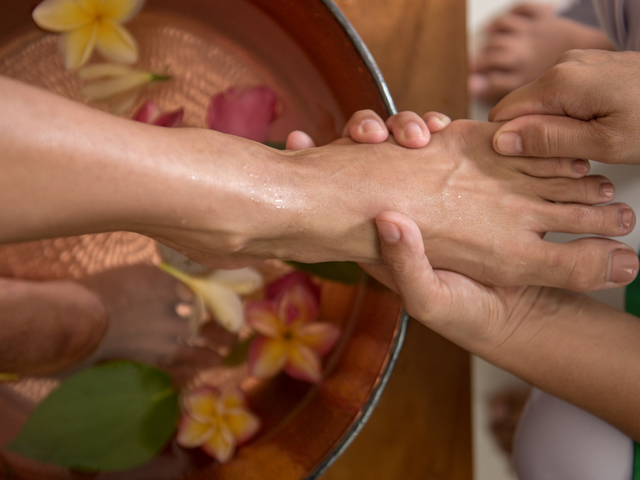 We offer luxurious, organic, foot soaks and treatments in our beautiful sole sanctuary.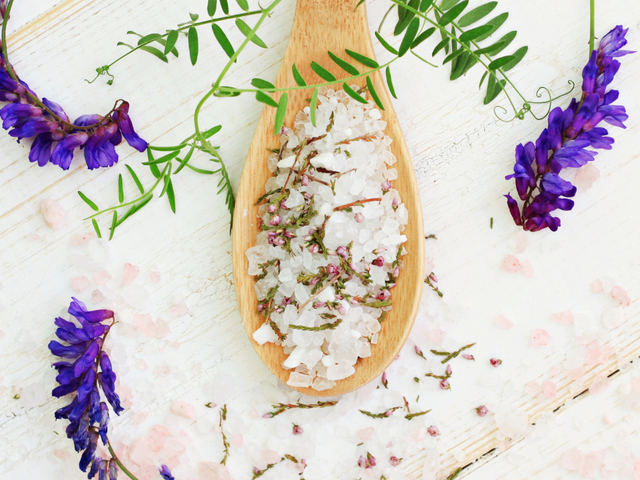 At Mindful Touch, you can enjoy one of our mindfully crafted spa packages that include pre-selected treatment combinations. A spa day is a wonderful gift to yourself, or a loved one!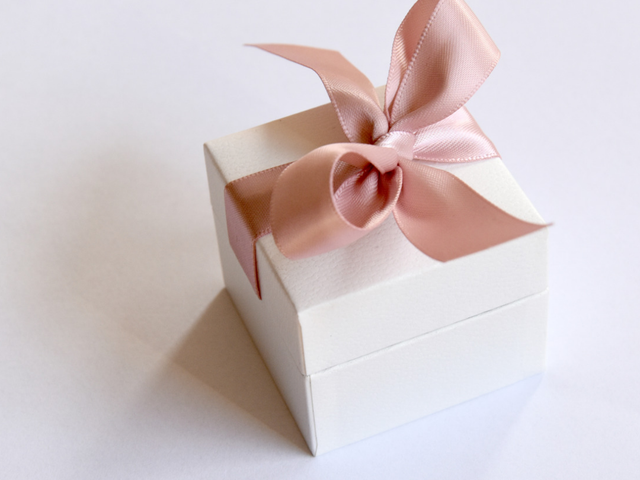 Gift certificates for our highly rated services are available! We also carry a fine selection of body and skin care, and other self-care and gift items.
You can feel better in your body.
Are you tired, stressed, and in need of deep relaxation to balance out the negative effects of stress in your life?
Do you suffer from chronic tension in your upper back, neck, and shoulders?
Do you suffer from chronic low back pain?
Are you a caregiver who needs to incorporate more self-care into your life?
Are you training for an athletic event or recovering from a soft tissue injury?
Do you long to feel more comfortable in and connected to your body? 
Do you desire more peace & harmony, and less physical & emotional pain in your daily life?
We can help you.
Let us help you with:
Stress related pain and illness
Anxiety
Depression
Headaches
Back Pain
Neck Pain
Increased joint mobility and flexibility
Stimulation of the lymphatic system
Improved skin tone
Insomnia
Quality of life during cancer treatments
Relief from inflammatory pain caused by autoimmune disease
Sciatica
Improved mental function
These pains you feel are messengers. Listen to them.
Be the first to know about our specials and news.