April 28, 2020
COVID-19 Update & Mother's Day Gift Certificates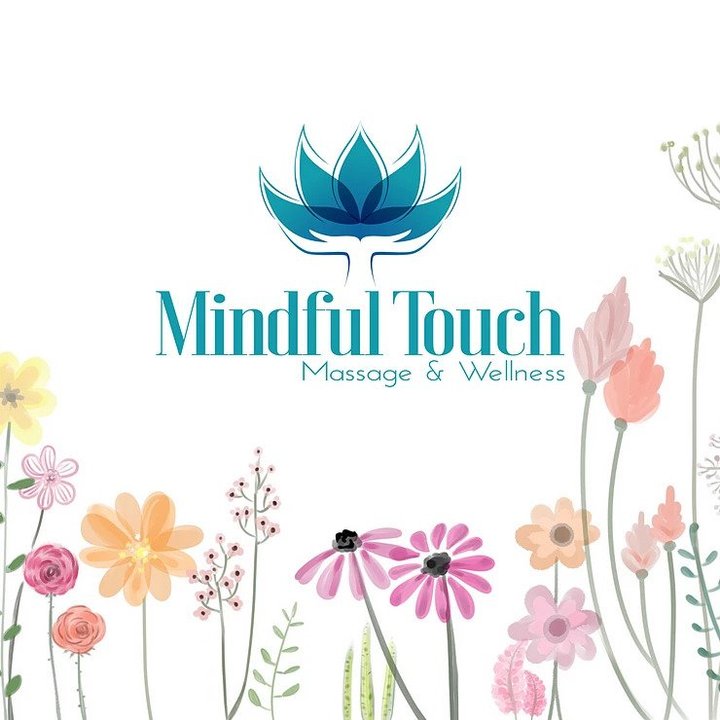 Greetings, friends. It has been too long, and I, and the Mindful Touch team, miss all of you so very much! We are looking forward to reopening as soon as it is safe and legal to do so. As many of you know, the Governor has extended the stay at home order until May 8th, and that also extended the executive order that includes the temporary closure of massage businesses. It is my understanding, that at that time, if the COVID -19 cases are showing a downward turn, the state will begin a 3 phase reopening. It is still not clear where massage businesses fit into that reopening, but rest assured, I am working hard to stay abreast of recommendations from all the appropriate agencies regarding how we will move forward. The plan is to reopen, but the "when and how" remains to be seen.
I want to extend a heartfelt thank you for all of your support during this time. Many of you have purchased massage gift certificates as a way to help us stay afloat, and it is truly appreciated. Mindful Touch is a small, locally owned business offering Morganton high quality, massage, bodywork, and spa services. We believe our mission of improving the overall health and wellness in our community is a valuable one, and our services will be needed more than ever once a reopen of our economy happens. When you support MT, you also support improving overall health and wellness in our community and help support local massage therapists' and their families' livelihood. That being said, Mother's Day is just around the corner, and I hope that you will all consider purchasing Mindful Touch Massage gift certificates for the mom's in your lives. Giving the gift of wellness, less pain, and more relaxation is most certainly the best gift!!! While we may not be able to give mom a massage on Mother's Day this year, she will surely be grateful for a massage or decadent spa treatment when we reopen. Please use the gift certificate link below to purchase your e-Gifts.
https://www.mindfulmassagemorganton.com/gift-certificates
As you and your loved ones navigate this strange time, please know you are all in our thoughts and we look forward to reopening when it safe and legal to do so. Again, I ask that you please consider purchasing your Mother's Day massages via MT's convenient e-Gift option. It will ensure your loved one receives a massage when we reopen and help us to stay afloat during these unprecedented times! Finally, I leave you with this quote on resilience. I hope it inspires you.
"Resilience is accepting your new reality, even if it is less good than the one you had before. You can fight it, you can do nothing but scream about what you lost, or you can accept it and try to put together something that is good." Elizabeth Edwards
In Peace & Health,
Nikki Terry, BA, LMBT
828-201-9794