Nov. 26, 2020
Grateful For You! Purchase Gift Certificates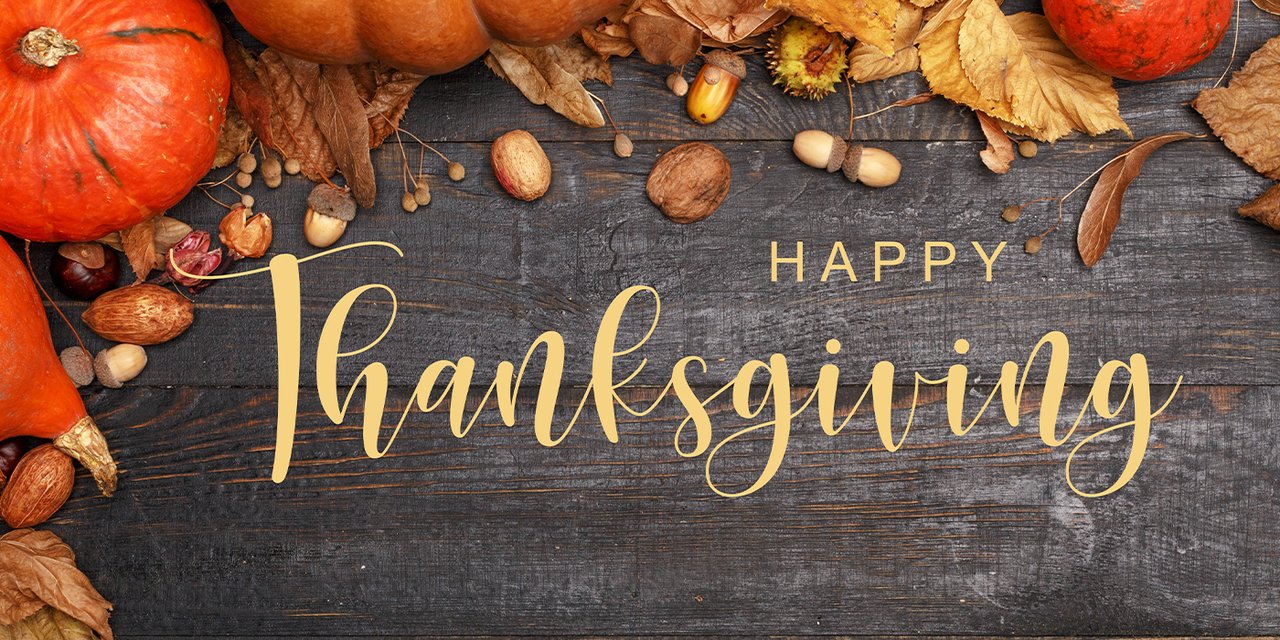 Sending grateful vibes your way...from all of us at Mindful Touch. We are so thankful to have clients like you - not just on Thanksgiving, but every day! Due to COVID, this year may be a little different than other years. We hope you are able to cultivate a joyous and meaningful holiday with your loved ones, and that you are practicing keeping your eyes on what is good in your life and how you can maintain a spirit of gratitude. Practicing gratitude is good for your mind, body, and soul.
At Mindful Touch, we take great pride in providing our clients with excellent therapeutic massage and spa services. Keeping you feeling great is a great joy to us. You can share all the wonderful benefits you experience from our services, by gifting your loved ones with a gift certificate from Mindful Touch. Massage is the perfect solution to holiday stress. The gift of rest, rejuvenation, and less pain is perfect for friends, family, or anyone on your list... including YOU! The holidays are more joyful when you are relaxed! When you purchase a gift certificate from Mindful Touch, you can rest assured that your loved one will receive an exemplary service and be well taken care of.
We offer e-gift and regular gift certificates and our menu features massage and spa services for every budget. You can purchase your e-gift certificates by clicking on "gift certificates" on our website and you will be able to conveniently purchase your e-Gift right from our website. You can choose to email the certificate to a loved one, or you can print it and give it to them at a later time. Non e-Gift gift certificates can be picked up in our office by calling or texting 828-201-9794.
When you support local business, you are supporting a dream and local familys' income. We are so grateful for your business and loyalty! Be well, friends!