June 29, 2022
Massage Therapy for Total Body Wellness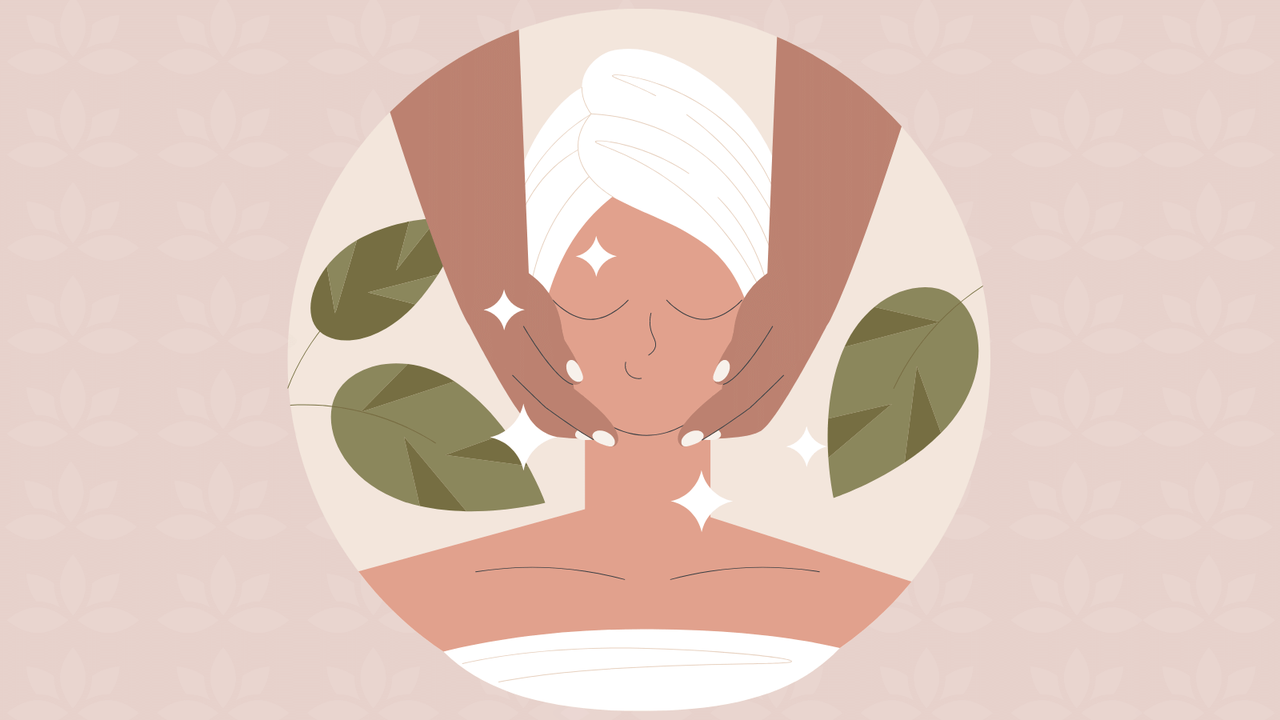 At Mindful Touch, we believe in total-body wellness that includes the mind and soul, and as such, it is our belief that massage therapy is a valuable part of any wellness routine. While some look at massage as a luxurious treat, receiving massage therapy regularly can provide many important health benefits, like relief of sore muscles, improved circulation, increased body mobility and flexibility, higher quality sleep and rest, lowered blood pressure, and increased feelings of calm and relaxation. In short, massage can provide healing benefits for your mind, body, and spirit!
We truly believe that the benefits of incorporating massage therapy into your health and wellness routine cannot be understated, so we offer a multitude of services to leave your body and soul feeling refreshed. Read on to find the best option for your needs.
Massage Therapy
Therapeutic Relaxation
Stress and pain melt away as your therapist takes your body, mind, and soul on a journey of deep rest and relaxation. This session includes your choice of two enhancements for a full sensory experience: choose from Tranquility Scalp Treatment, Restorative Foot Treatment, hot stones, aromatherapy, dry brushing, arnica-ginger heat treatment, or an exfoliating back scrub. Please let us know when booking which two enhancements you prefer.
Neuromuscular therapy and an eclectic blend of massage techniques are combined with hot stones, hot towels, and arnica-ginger massage oil to relieve pain and restore blood flow to chronically tight muscles. Your therapist will address painful areas of chronic tension with skill and compassion and leave you feeling renewed. This service also includes a customized stretching routine and any other home care recommendations necessary for your healing.
Signature Spa Services
Divine
Therapeutic massage, customized aromatherapy, hot stones, Tranquility Scalp Treatment, and the Restorative Foot Treatment combine to give your body and soul the rest and regeneration it is longing for.
Balance
Hot Stones, customized aromatherapy, and a hot oil scalp massage are combined to induce an enhanced therapeutic massage session. This treatment will leave you feeling rested and completely rejuvenated.
Serenity
Customized therapeutic massage, Tranquility Scalp Treatment, and an aromatic, exfoliating foot scrub are combined in this service to relieve tension and leave you feeling completely blissed out.
Body Treatments
Green Tea Hydrating Body Wrap
This is our most decadent body treatment! Relax your mind, body, and soul and leave with skin soft as velvet. After dry brushing, a luxurious green tea moisture mask is applied. You will rest in a cozy cocoon of cotton blankets while your therapist performs a hot & cold stone facial treatment. Hot steamy towels remove the mask, and a luxurious green tea body butter is massaged into the body. Green tea is well known for its naturally occurring antioxidants, essential fatty acids, and high levels of Vitamin E.
Moonlit Hydrating Body Wrap
Experience deep restoration and leave with your skin feeling as soft as velvet. After dry brushing, a luxurious "Moonlit" moisture mask is applied. You will rest in a cozy, heated cocoon of cotton blankets while your therapist performs a cold stone facial treatment. Hot steamy towels remove the mask, and a "Moonlit" body butter is massaged into the body. Moonlit combines exotic notes of wild bergamot, dewberry, cassis. Jasmine dresses up the deeper notes of musk, amberwood, sandalwood, and vanilla sugar.
Bliss
This is a wrap plus hot stone massage. Retreat into a blissful body treatment that will take you on a journey of opulent tranquility. First, choose between a green tea or Moonlit wrap. Then, the decadence continues with a 60 minute hot stone massage that includes customized aromatherapy. Please let us know when booking which wrap you prefer.
Upgrades & Enhancements
Add any combination of these upgrades and enhancements to your massage therapy session, signature spa service, or body treatment to reap added benefits and relaxation.
Restorative Foot Treatment
Your feet work tirelessly to support your body day in and day out, so give them some extra attention with our Restorative Foot Treatment. Aromatic foot scrub, targeted foot massage, and hot steamy towels combine to restore and revive tired feet.
Tranquility Scalp Treatment
Feel the luxurious sensation of nourishing hot oil applied to your scalp while your therapist targets the tension in your head, neck, and scalp. Peppermint, rosemary, or lavender refreshes and stimulates the scalp. Scalp massages can help with headaches, aid in relaxation, and improve scalp health!
Exfoliating Back Scrub
Our skin-renewing scrub is a relaxing addition to any massage service that leaves your skin feeling velvety soft. Hot steamy towels add to the decadence of this enhancement.
Aromatherapy
Enhance your service with the art of combining aromatherapy and massage. Pure essential oils have a positive effect on the mind, body, and spirit as the essential oils absorb into the body through the olfactory system. Choose from our unique aromatherapy blends with various benefits to fit your individual needs.
Hot Stones
Experience nourishing warmth and deep healing by adding hot stones to your massage or spa service. Hot basalt stones are combined with Swedish massage strokes to enhance all the benefits of massage therapy. Hot stones melt your muscles and provide a grounding, earthy element to this experience. This therapeutic combination of hands and heat, working together to release tension and knots, will leave you feeling completely at ease and relaxed from the inside out. Choose from back-only or full body hot stones.
Arnica-Ginger Heat Treatment
Ginger and Arnica oil soothe tired muscles, relieve achy joints, decrease inflammation, and increase skin elasticity. Heat applied to the areas of tension allows these potent properties to absorb deep into the muscles.
Dry Brushing
Dry brushing sloughs away dead skin, increases circulation and lymph flow, awakens nerve endings to elicit the relaxation response in your body, tightens skin and reduces the appearance of cellulite, and improves skin tone and clarity.
Let Mindful Touch tailor a wellness routine to your specific needs
At Mindful Touch, our massage therapists work with you to help you tailor a massage therapy routine that meets your needs and wants. If you're unsure what service will work best for your specific needs, contact us to discuss your options and find the right service that will leave your body and soul feeling rejuvenated and restored.