July 16, 2021
Questions to Ask Your Massage Therapist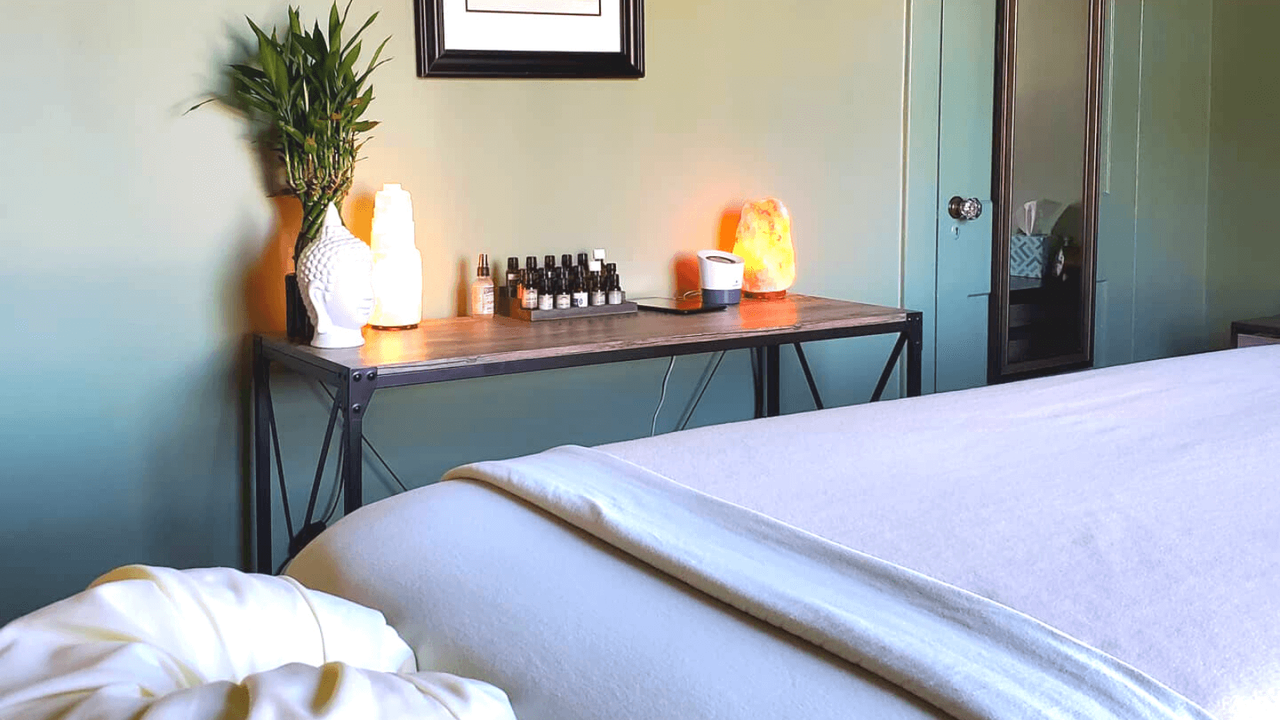 Embarking on any kind of new wellness journey can be intimidating, especially when you don't know what to expect. When it comes to massage therapy, the anxiety that can arise from the unknown can result in the exact opposite of the relaxation and stress management that we are trying to achieve.
When you visit Mindful Touch Massage and Wellness, we want you to have the best, most rewarding experience possible, but that can only happen if we develop a strong therapist-client relationship. Like any good relationship, the relationship between you and your massage therapist needs to be rooted in good communication. That means you need to be willing to ask - and answer - the questions that will get you the results you need from your therapy.
We understand that the task of coming up with the right questions to ask can seem a little daunting, so here are some questions that will help you get the most out of your massage therapy.
If you're a first-time massage client
Don't be scared to ask questions about anything you don't understand or aren't sure what to expect from your experience, like:
What paperwork will I need to fill out?
Can massage therapy help me with [condition]?
Does [condition or medication] make me not a good candidate for this service?
What should I wear? Is there anything I should not bring?
What can I expect from my first session?
What do I need to do after my massage?
If you're new to a practice
Just like when you're new to any other therapist or medical practitioner, your massage therapist will ask you questions to gather your medical history, but it can be helpful for you to gather some of their professional histories, too. Don't be afraid to ask questions like:
Are you licensed?
What kind of massage education do you have?
How long have you been a massage therapist?
What is your specialty?
What is your philosophy on massage for total body health?
Should I arrive early?
Do you mind if I talk/don't talk during the session?
How would you prefer for me to communicate during the massage?
If you're an established client
Even if you're a seasoned pro at receiving massage therapy, it's important that you maintain communication with your massage therapist. Sometimes your needs change, or, as you get comfortable with massage therapy, you might want to try something new. Feel free to ask questions that ensure your sessions are still meeting your needs, like:
What can I be doing outside of our sessions to improve my mobility/reduce my pain?
What can I be doing on my own to maximize the benefits of my massage therapy?
How else can I enhance my massage session?
Are you noticing a difference in my muscles and tissues?
Can you concentrate on [specific area]?
I'm feeling extra stressed lately, is there anything you can recommend?
I am pregnant/planning to become pregnant. How will this impact my treatment?
I'm looking to try something new. Would you recommend [service] for me?
At Mindful Touch Massage, it's always our goal to create a long-lasting relationship with each of our clients that improve their lives and wellness, and it's important to us that our clients feel comfortable expressing their needs to us. Remember, maintaining good communication between yourself and our team will assure that you're able to get the most out of our time together.