Jan. 8, 2020
Why I Created Mindful Touch Massage & Wellness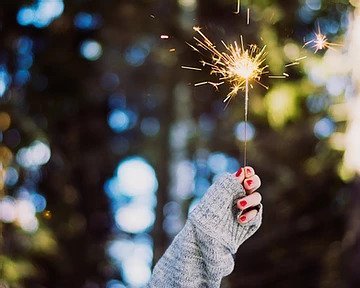 Happy New Year, Friends! I hope the beginning of this New Year has started out good for all of you, and you are looking forward to good things in 2020. I am also expecting and planning for good things in this new year!!! As I plan for Mindful Touch Massage to grow in its mission, (to provide superior healing massage, bodywork, and spa services to Morganton, NC, and surrounding areas) I have been reflecting on how it all started. I wanted to share some of that story with all of you.
In 2003, I was a single mom, raising my children alone, working and attending college, and I was in constant pain. Years of bad posture, trauma, and stress had built up in my body, and I had no idea what it was like to live without pain and to feel at ease in my body. I worked for a Chiropractor at the time, and the massage therapist who worked there recommended monthly massages. When I started to receive massage regularly, I could not believe the difference in how my body felt. The upper back and neck tension that had plagued me for so long began to melt. I noticed I was much calmer and focused in my day to day activities, and not preoccupied with the pain in my upper body. Regular massage therapy changed my life for the better in so many ways!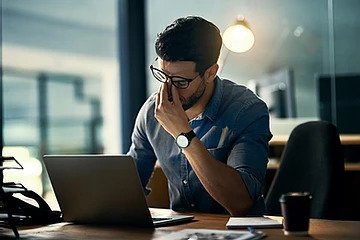 After earning my Bachelors degree, I started working for the State of Washington. In this office environment, so many of us suffered with pain throughout the body. Bad ergonomics, high-pressure work environment, and stress were all culprits in the pain we experienced. Upper neck and back pain, headaches, and TMJ seemed to be very common. My mind kept going back to how I would like to be learning how to help people with these painful conditions. There was something about massage therapy and the healing arts that seemed to resonate deeply with me. Massage and bodywork seemed to be calling to me. I wanted to understand how the body and mind connected, and how to help people find a new way of being in their body.
In 2014, I made the leap and decided to go to massage school. As suspected, I fell in love with the work and loved learning about all things body, mind, and soul. It was an intense journey of growth and discovery regarding my own body and mind...and I couldn't wait to get out there and help folks. In 5 years, my initial vision of being a massage therapist who is helping people with their stress, pain, and touch deprivation has come to fruition. I have been helping people feel better in their bodies and it is a great source of joy for me to watch people go from pain and dysfunction, to ease and relaxation. My clientele grew quickly...and there came a time a couple years ago that I knew I needed to grow. So I created Mindful Touch Massage & Wellness. I am now adding team members who also believe in the MT mission and planning for a larger space in the future!
Mindful Touch now offers healing massage, bodywork, and spa services every day of the week. We have just added a mobile unit, so you can receive our massage services in your home. We have 3 experienced, and talented massage therapists on the MT team, and we intend to add more as we grow and expand our offerings and space. All of the therapists who work with MT offer their own special expertise to ensure your massage and bodywork experience meets your goals. Our environment is peaceful and serene, and we have a strong commitment to customer service and making sure your entire experience with us is the best. We are located conveniently in Downtown Morganton, NC, with off-street parking available for our clients' use.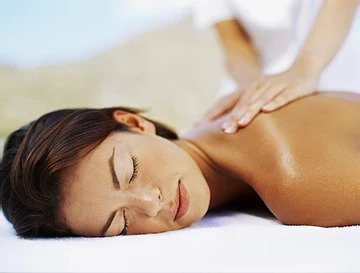 Mindful Touch Massage & Wellness was born from my deep desire to bring healing to people who suffer from stressful lifestyles, pain, and touch deprivation. According to the American Institute of Stress, 77% of people experience physical pain from stress. 73% experience psychological pain from stress. A 2016 study from the CDC found that 1 in 5 Americans suffered from chronic pain. Of them, 8% or 19.6 million suffer from pain that interferes with their daily lives. The Greater Good Science Center has done extensive research around the importance of human touch to our well-being and how the lack of it in America can have lasting, detrimental effects on our health. They also discuss how more human touch can greatly improve our well-being. The Touch Research Institute in Florida, Dr. Tiffany Fields, has done countless studies that have proven massage therapy helps people manage and alleviate the symptoms from stress, pain, and touch deprivation. These statistics clearly point to the importance of massage and bodywork as a profession and receiving massage in our day to day lives. I am proud to be a part of such important work!
A desire to help, a passion for massage and bodywork, a dream, and some hard work has brought a special kind of relief and healing to this part of Western North Carolina, and I am so proud to be a part of it. Thank you so very much for supporting local families and my small business! It is an honor serving the beautiful humans of Morganton NC!
Be Well, Friends!
Nikki Terry, LMBT
Licensed Massage & Bodywork Therapist
Owner Mindful Touch Massage & Wellness