Nov. 30, 2022
Farmhouse Fresh Products Now Available for Purchase at Mindful Touch Massage & Spa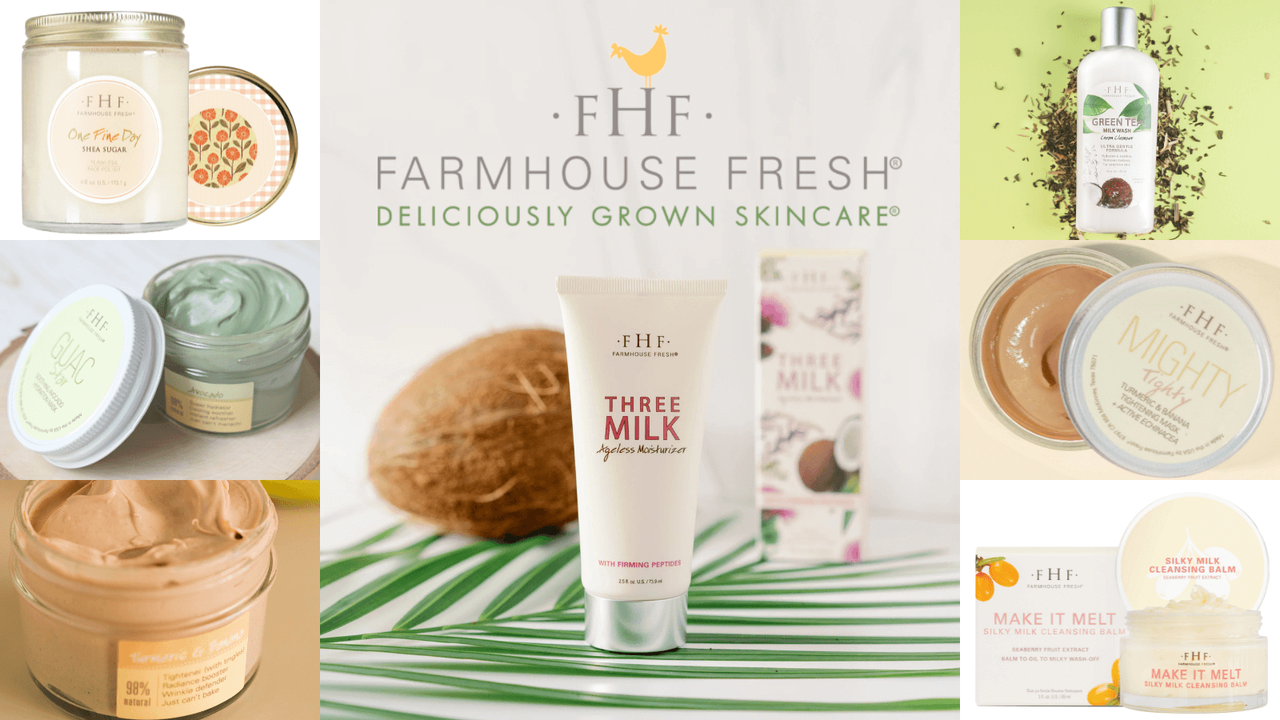 Do you love the way your skin feels after a facial massage at Mindful Touch Massage and Spa? Great news! We're happy to share that we now offer the same organic Farmhouse Fresh skincare products that we use during facial massage treatments to purchase and use at home.
Made from clean, 100% natural ingredients, Farmhouse Fresh products are certified organic, cruelty-free, and made in the USA. We love this unique, women-owned brand because they farm and harvest the botanicals used in their products; a portion of their profit goes toward rescuing animals through their very own Farm Animal Sanctuary; and they promote kindness: to each other, to animals, and to the planet.
We're excited to share these organic Farmhouse Fresh skincare products with you:
Mighty Tighty Turmeric & Banana Tightening Mask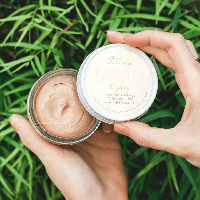 All natural and made with an antioxidant-rich blend of turmeric, fresh bananas, and echinacea extract, this mask is full of active compounds that nourish and tighten dull and aging skin, reducing the look of fine lines and leaving you feeling tight, smooth, and radiant.
Green Tea Milk Wash Cream Cleanser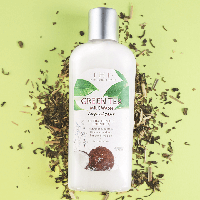 Made with nourishing coconut milk and green tea extract, this creamy, gentle, PH-balanced daily cleanser removes makeup, dirt, and other remnants of the day while leaving skin moisturized and soft. Featuring sodium hyaluronate and a minty-fresh finish, this cleanser helps boost the skin's moisture content and prevents moisture loss as you wash, leaving your skin feeling pure and refreshed.
Three Milk Ageless Moisturizer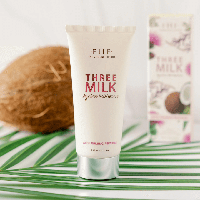 Intensely hydrating, this moisturizer combines the richness of botanical milks with a clinical peptide to help erase the appearance of lines as it deeply moisturizes, giving your skin a timeless look and feel. Experience instant firming and hydration with a shine-free finish that's so good it made Self Magazine's list of "9 face primers makeup artists swear by."
Three Milk Ageless Sleep Cream with Peptides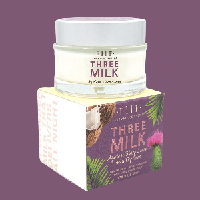 Experience the same magic of Three Milk Ageless Moisturizer – while you sleep! Uniquely rich and intensely hydrating, this blend of botanical wonder milks has a slow-release delivery system of pure-form retinol that ensures it delivers softness, illumination, firmness, and more – without the redness and irritation normally associated with pure-form retinol. Wake up in the morning greeted by a beautiful complexion and skin that feels amazing and timeless.
Make It Melt Silky Milk Cleansing Balm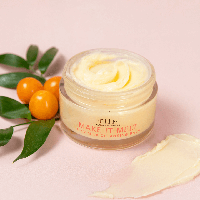 Melt away the day with this pillowy-soft balm cleanser that effortlessly removes makeup, dirt, and pore-clogging oils, leaving skin fresh and silky smooth. Packed with powerhouse ingredients like omega fatty acid-rich seaberry fruit oil, brightening Vitamin C, nourishing sunflower seed oil, and antioxidant-rich lemon balm extract, this magical cleanser replenishes your skin's moisture, bounce, and texture.
Guac Star Soothing Avocado Hydration Mask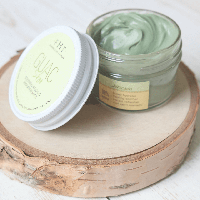 Packed with fresh avocado butter extract and oil from California-grown non-GMO avocados, this mask contains key fatty acids to support the outermost layer of your skin and protect you from environmental stresses. The plethora of vitamins, nutrients, and antioxidants instantly nourish the skin after a long day and lock in hydration. Pop this mask in the fridge for an extra chill that will leave your skin feeling cool, hydrated, and revitalized.
One Fine Day Flawless Face Polish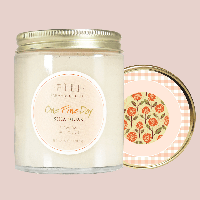 Made with cane sugar and shea butter, this face polish is a cleanser and exfoliator in one. Shea butter's many vitamins quickly penetrate to nourish skin while the micro sugar crystals polish and replenish skin for a dewy complexion. Great for sensitive, dry skin and rosacea, this cleanser reduces signs of redness and discoloration. You'll love the fresh grapefruit scent, too!
Schedule a facial massage to try Farmhouse Fresh products for yourself
At Mindful Touch, we believe that nourishing and renewing the skin on our faces is just as important as renewing our bodies through massage, so we use Farmhouse Fresh products during all of our facial massage treatments. If you haven't tried Farmhouse Fresh yet, schedule a facial massage session, like the Glow or Timeless, to experience the benefits firsthand. If you love how your skin feels after your session or following any other massage or bodywork service appointment, you can purchase your own product to use at home for daily benefits.